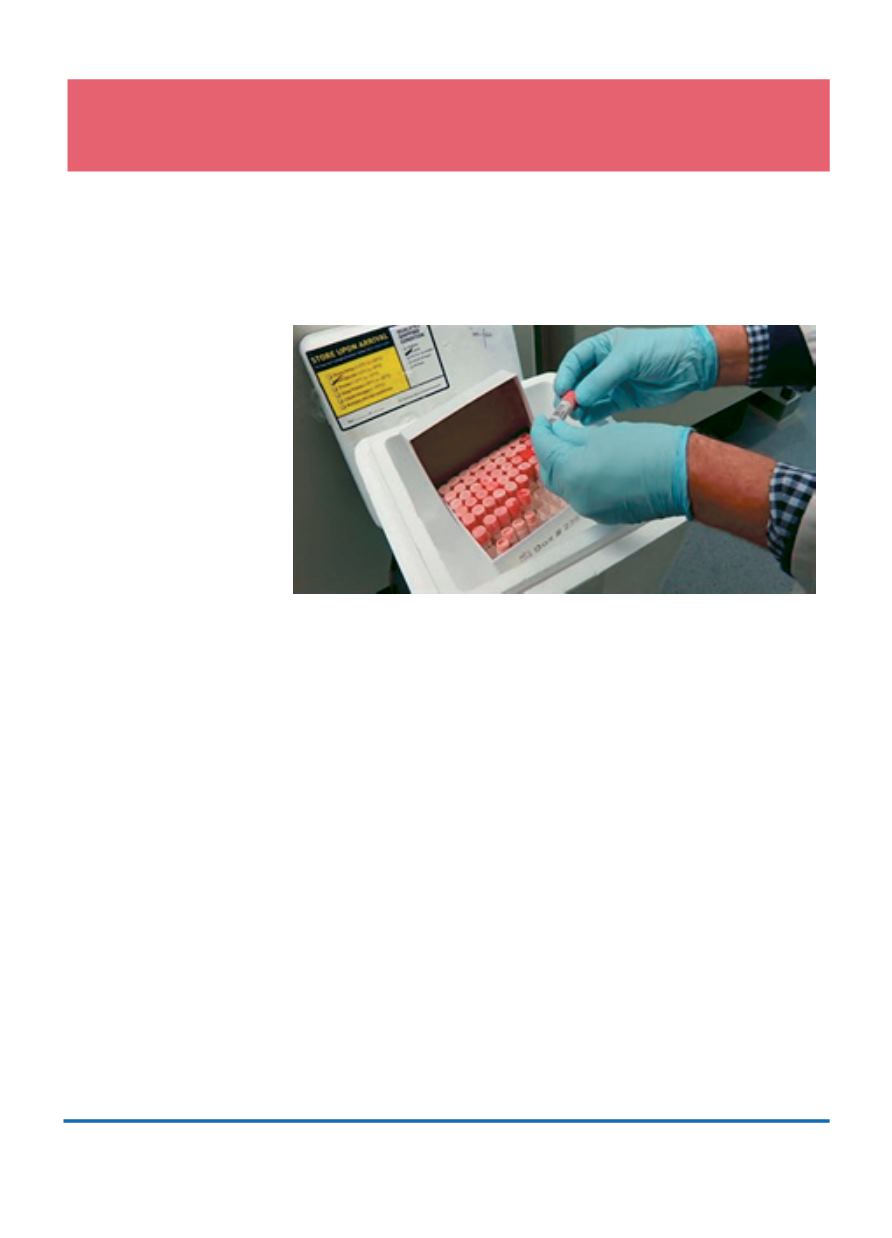 9
Sensor100
April 2017
Tracking Unstable Chromosomes Helps Predict Lung Cancer's
Return
Scientists at the Francis Crick Institute and UCL in London have found that unstable
chromosomes within lung tumours increase the risk of cancer returning after surgery,
and have used this new
knowledge to deter-
mine the risk of relapse
up to a year before the
cancer returns. These
are the first find-
ings from the Cancer
Research UK-funded
TRACERx lung cancer
study, published in the
New England Journal of
Medicine and Nature.
In the trial, funded by Cancer Research UK, samples were taken from the lung tumour
when it was removed during surgery. A team at the Francis Crick Institute, in London,
then analysed the tumour's defective DNA to build up a genetic fingerprint of each
patient's cancer. Then blood tests were taken every three months after the surgery
to see if tiny traces of cancer DNA re-emerged. The results, outlined in the journal
Nature, showed cancer recurrence could be detected up to a year before any other
method available to medicine.
Francis Crick Institute
26 April
Grail Launches Clinical Trial for Early Detection of Breast
Cancer
Grail said that it has begun a clinical trial, STRIVE, for its next-generation sequencing-
based blood test for early-stage cancer detection.The firm will collaborate with the
Mayo Clinic and Sutter Health to enroll up to 120,000 women at the time when they
receive a mammogram.The goal will be to train and validate the test.
genomeweb
2
0 April
Cancer Diagnostic News